Our Packages
Select a package that suits your individual project. We will support you from start to finish to ensure that you get a home you will be proud of
Framing Only
Cabinets and Windows
Custom Design Assistance
For Developers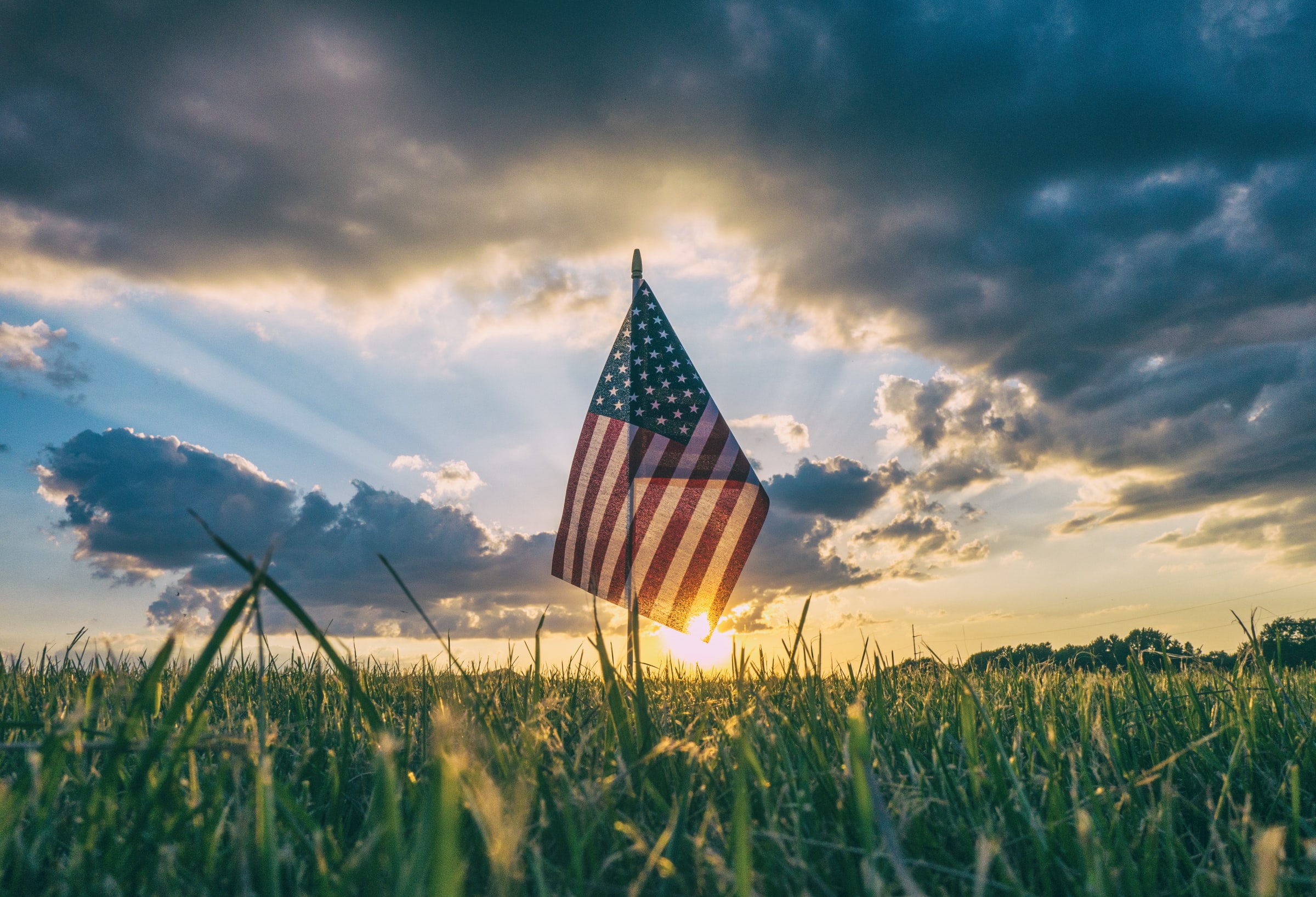 Help Support Homelessness
Every purchase goes to support housing assistance to struggling veterans through www.ContractorsHousingAmerica.org
Help us get more veterans off the street and into the warm and safe environment that they deserve.
Veterans are particularly vulnerable to Homelessness and with your help, every home purchased from HonorBuilt will provide financial assistance towards this effort.
Contractors Housing America aims to unite construction professionals and trades to financially support existing nonprofit homeless shelters throughout the country.
We're on a mission to provide safe and warm shelter to every man woman and child currently without a home.
Take a journey through one of our models
Here's how it Works

Step 1. Choose a Model
Personalize it to meet your style, budget, and local area requirements.

Step 2. Get Financing
With an easy process from our partner Acorn Finance or your preferred financial institution, you can build now and pay later!

Step 3. Pick a Delivery Date
We will get to work immediately to manufacture your home kit and deliver it to your lot

Step 4. DIY or Contractor Installation
Whichever one you choose, you will build a home you can be proud of for generations
Who are we?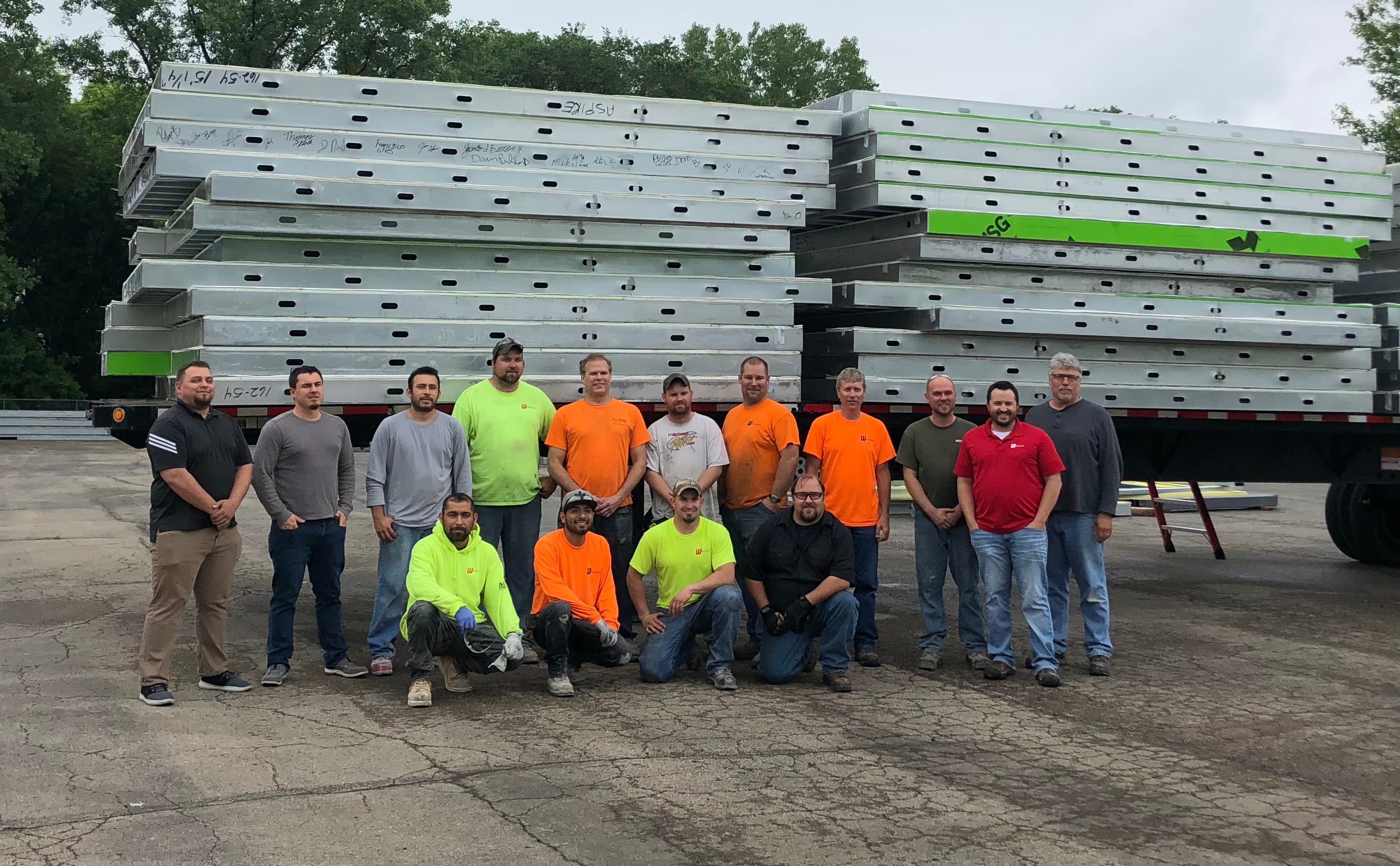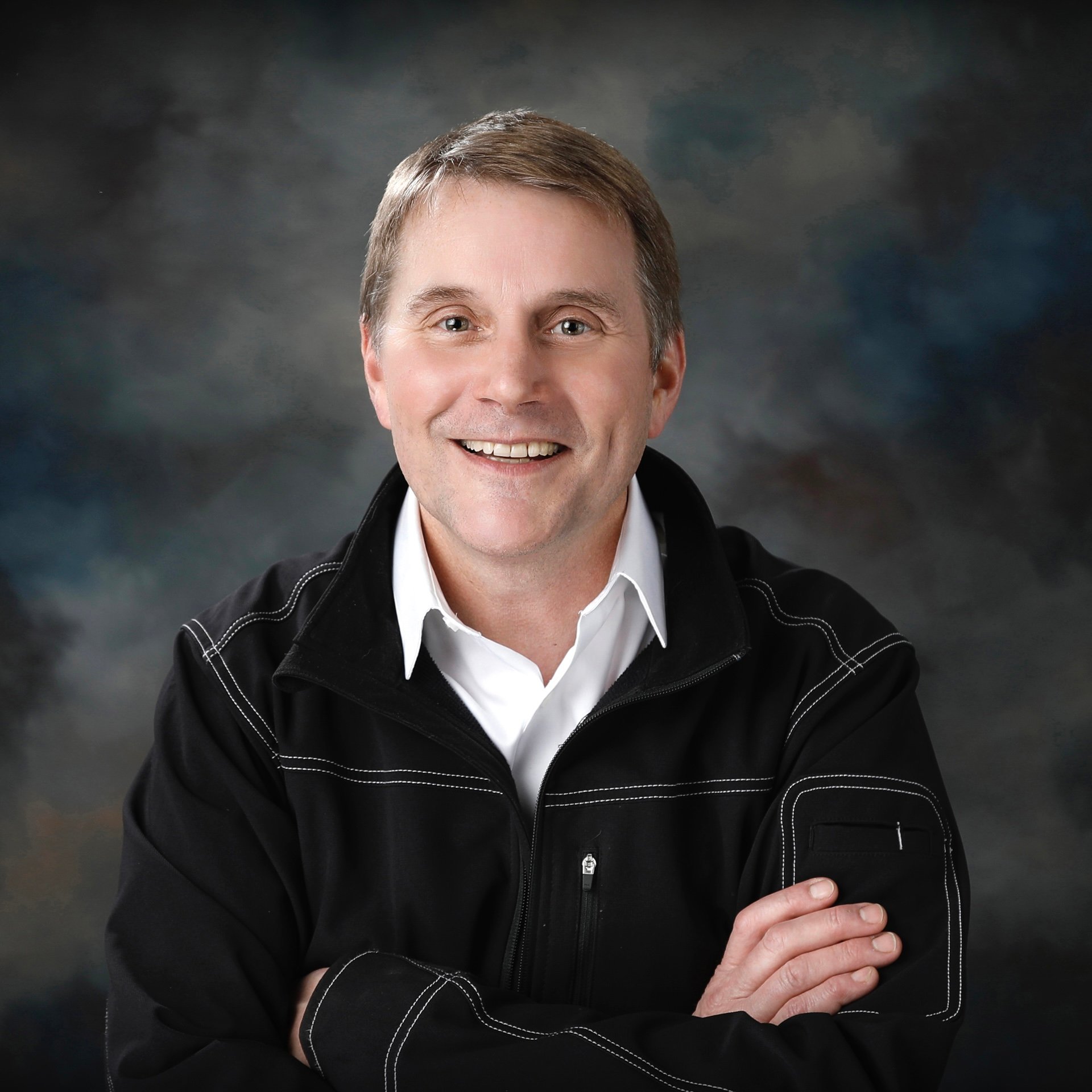 PETE BRAUN
Owner/President
We're Experts In this Field and We're Here to Help
HonorBuilt Homes were created with you in mind. We understand what it's like to watch the cost of homeownership skyrocket and wonder if you will ever be able to afford a place for your family.
We are construction veterans who've been in business for 35+ years and are a recognized leader in CFS (Cold Formed Steel) framing technology used in high-rise construction. CFS framing is superior to wood in quality and durability. Pre-fabrication technology allows us to produce ready-for-installation panels that can be shipped to you anywhere in the country.
Our team of experts in architecture, engineering, and steel manufacturing created this framing solution so that the complex and most expensive parts of construction are done for you. You can literally build this home yourself or hire as much help as you need.
We are committed to helping everyone own a great quality home that they love and that they can pass on to the next generation.
The cost of home ownership is out of control. So we're fixing that. Here's what the simple process looks like.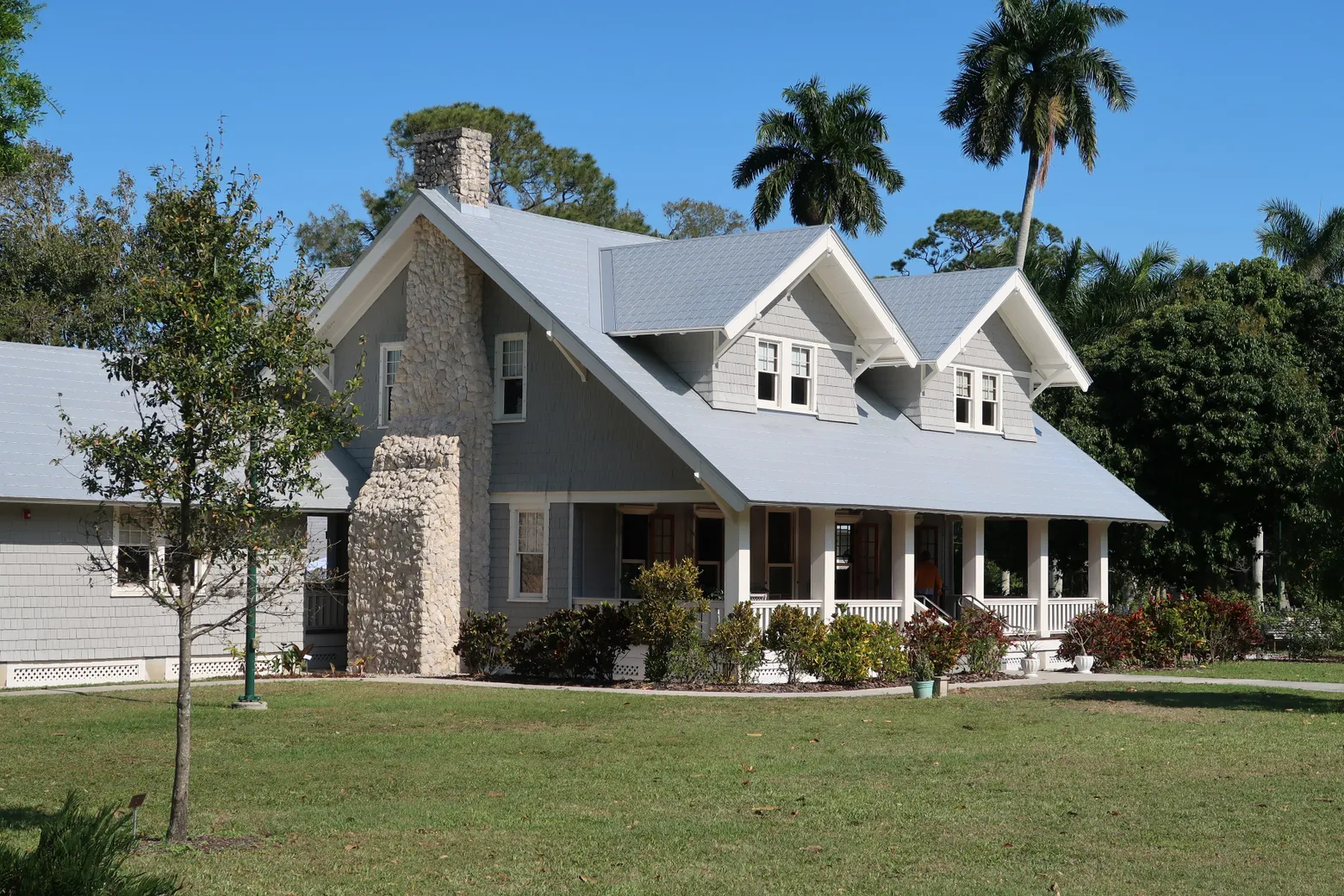 Need a Contractor?
Entrust your project to a pre-screened and vetted construction professional. Do you want a HonorBuilt Home or Studio but you don't have the time or desire to build it yourself? We can help you identify a builder through our Preferred Contractor Network.
These building professionals recognize our strict standards of service, quality, and value. We can help assist you throughout the vetting process with our network of trusted professionals.
Note: Our Preferred Contractor Network is a referral system and although we we work closely with these builders, we hold no official affiliation with them. If you choose to hire one of these Preferred Contractors for your HonorBuilt Homes & Studios, you simply contract with HonorBuilt for your framing kit, and also with the Preferred Contractor for the labor to erect it and any other services you need.
Cold formed steel framing is non-combustible and could save money on your property insurance. Find out more about the potential wildfire and other weather-related risks for your property.