Build Faster, Greener,
More Economic Homes.
Perfect For Today's
HomeBuyer
We manufacture and deliver pre-assembled
Cold-Formed Steel (CFS) framing Kits to your
site for easier, faster, and more cost-effective
construction

Faster Volume Construction

Schedule and Budget Certainty

Greater Return on Investment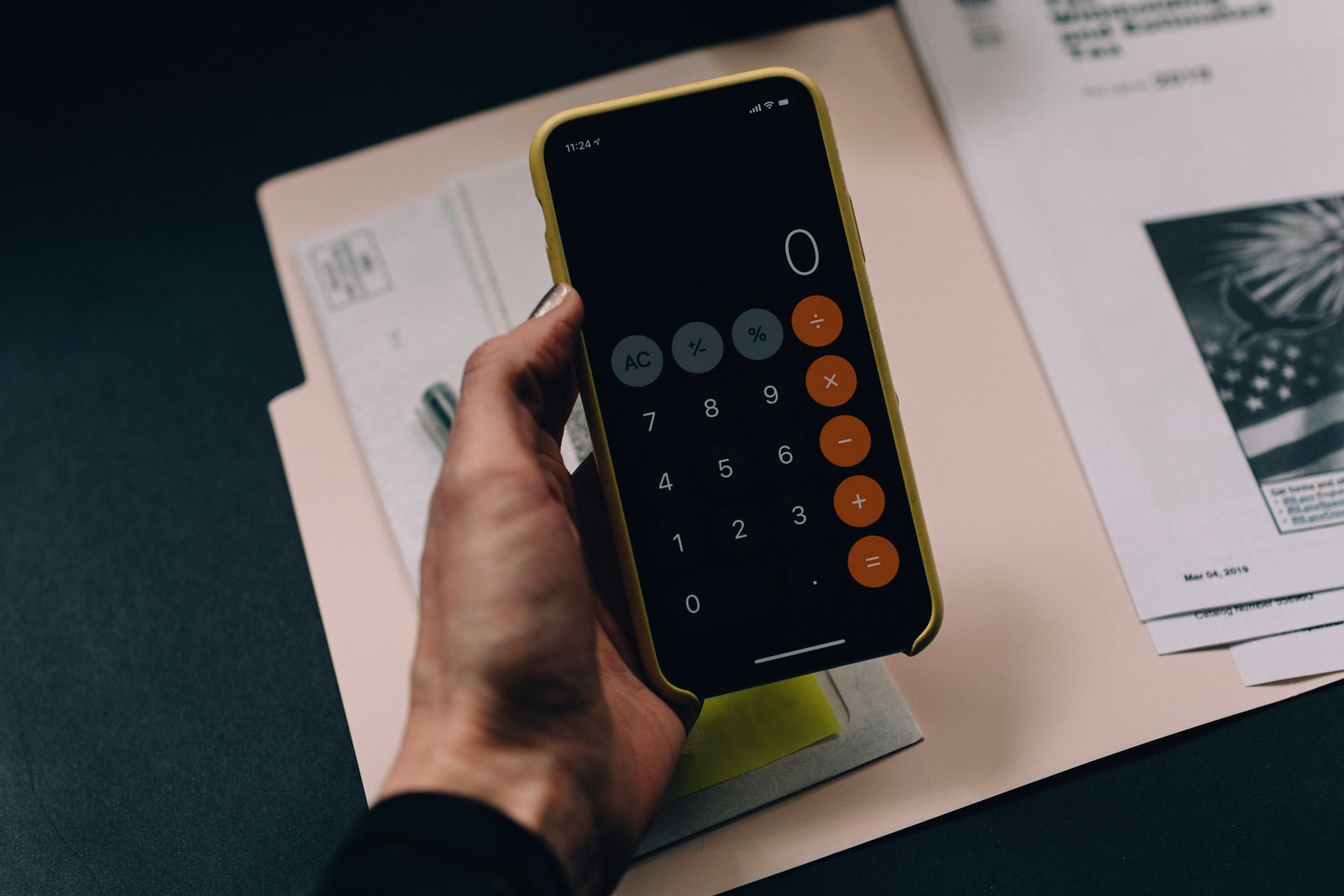 It's Getting Harder To Make a Return With Residential Housing
The design, engineering, and permitting process has gotten complicated and more expensive

Labor and material costs have gone through the roof

Shifting regulations are making it impossible to plan effectively

Buyers have higher expectations of quality and environmentally conscious construction
We Created a Smarter Way To Build
HonorBuilt Homes manufactures and delivers pre-assembled Cold-Formed Steel (CFS) framing Kits to your site for easier, faster, and more economical construction
Here's What the Process Looks Like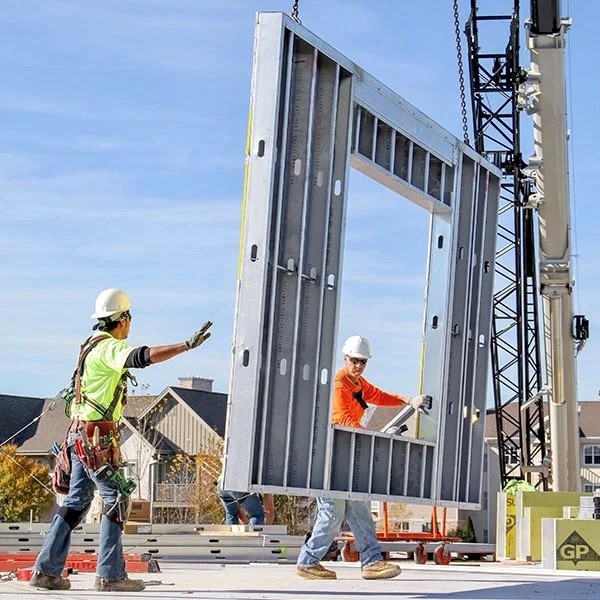 Who We Are
We're Experts In this Field and We're Here to Help
We are construction veterans who've been in business for 35+ years and are a recognized leader in CFS (Cold-Formed Steel) framing technology used in high-rise construction. CFS framing is superior to wood in quality and durability. Pre-fabrication technology allows us to produce ready-for-installation panels that can be shipped to you anywhere in the country.
Our team of experts in architecture, engineering, and steel manufacturing created this framing solution so that the complex and most expensive parts of construction are done for you. This gives you much needed control and predictability over your budget and schedule
Our mission is to help everyone own a great quality home that they love and that they can pass on to the next generation.
Talk to Us
We'll take some time to learn more about you and your project
Get a Custom Solution
We stick to your vision while guaranteeing that we'll save time and money
Maximize your ROI
With great quality, sustainable buildings and lower construction costs
HonorBuilt Homes are Perfect for:
Retirement Housing Communities
Our experienced engineers can include accommodations for senior living
Apartments
Our designers can help bring any vision to life and ensure that it fits your budget
Student Housing
Perfect for both on and off-campus housing
Master Planned Communities
We offer customized solutions for both single and double story homes
CASE STUDY -
Cold-Formed Steel Saves $250,000 in
Building Mid-Rise Apartments
Complete the form below to receive the free PDF download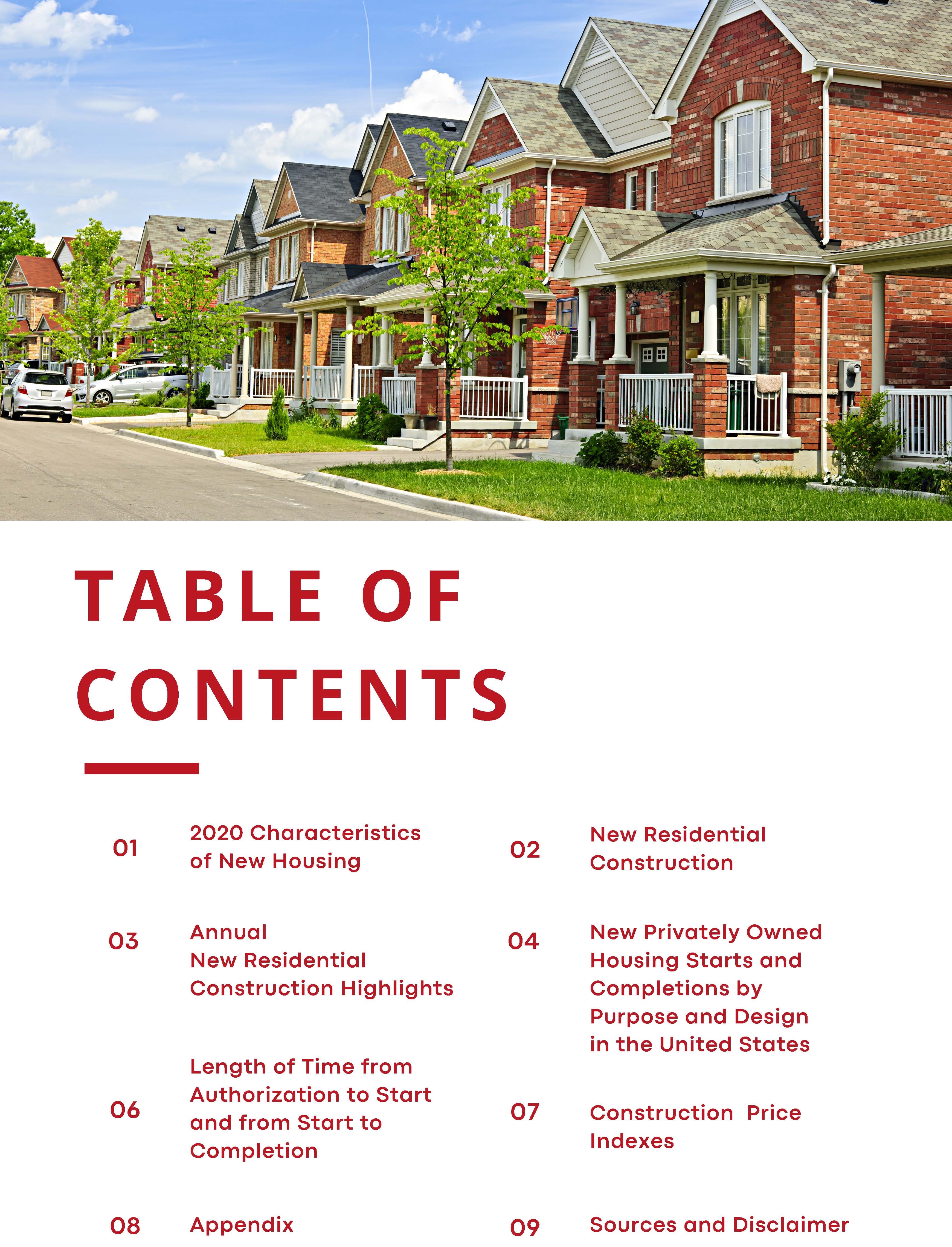 2022 DETAILED HOUSING REPORT ON EMERGING TRENDS FOR RESIDENTIAL BUILDING
Complete the form below to receive the free PDF download